You can book holidays, but a workation calls for deeper planning. It is time to start preparations for your workation in the upcoming autumn or winter - here is a selection of the most tempting workation options at the beachside.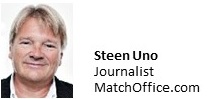 If you have the option and freedom to work from anywhere - then why not work from somewhere beautiful, inspiring and stimulating?
A workation is a short well-prepared break you take from your job to reload, refresh your mind, and seek new inspiration in order to improve your productivity.
You might be location independent in your new hybrid job workflow, so you are free to work from a beachside resort or perform remotely from an exotic country on the other side of the world.
The workation trend has accelerated since the breakout of Covid 19 and looks set to continue and also develop further globally.

Productive space
Step one is to select and pick a destination for your workation. Today, there are so many great places to choose from, so just pick one that best suits your personal needs.
Overall, you will have to make sure that you select an efficient, comfortable and productive space to communicate and work from.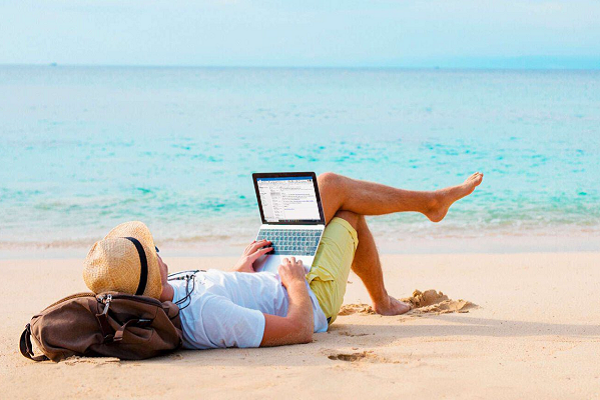 The first step is to select a destination for your workation among the world´s many
great inspiring places to choose from - just pick one that best suits your needs.
Photo: ehotelier.com


You might decide not to work from your accommodation but a suitable working environment alias a professional and convenient coworking or workspace nearby.
Choose a location that lets you spend your hours getting your work done. Remember that you are not on vacation but a workcation!
Watch these 13 awesome and inspiring beach workation targets for the autumn and winter: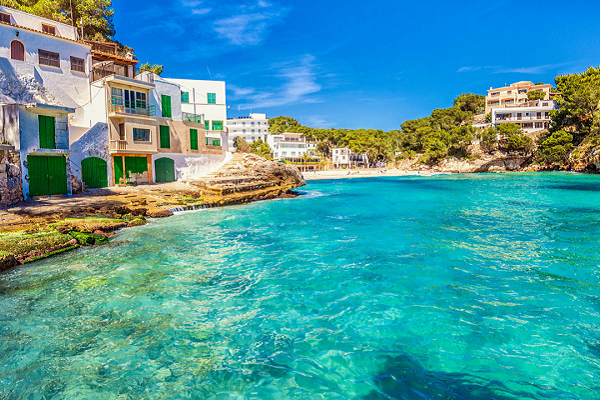 With Rayaworx' comfortable support you may enjoy the mix of coworking and vacation to experience the unique dive into the culture of Mallorca. With more time to discover the surroundings and the place, to get to know people, to gather inspiration.
Equipped with a laptop, smartphone and Internet access this also works in Mallorca. A comfortable atmosphere, reliable Internet connection and mobile network coverage: everything ready for you at Rayaworx in Santanyi.
● Pricing: €45/10 hrs, €99/week, €290/month.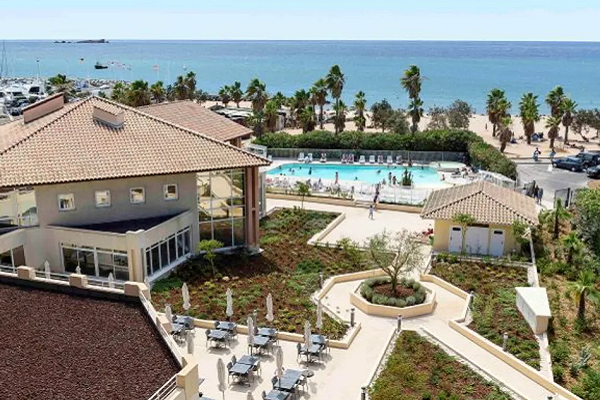 Settle in this Wojo Spot to work alone or with others, one to a few hours. The open and lively coworking space has a high-speed and secure wifi connection, ergonomic furniture, good light for working and a catering service.
The port commune of Fréjus is in the Côte d'Azur area of southwest France, a region that is often referred to as the French Riviera.
● Pricing: €18/day, €120/month, from €115/night/standard double room.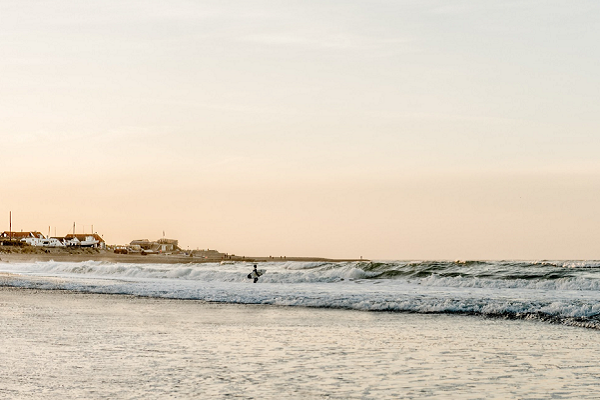 We are a community for residents and beta-residents of the Danish surfing paradise Klitmøller alias Cold Hawaii. We want to combine innovative and creative prosperous businesses with maximum freedom and flexibility.
Cowork Klitmøller is a coworking space and a Matchmaking Zone hence an 'open-ended' coworking space for the residents of Klitmøller and short-term tenants that live somewhere else and need to bring their work to Klitmøller.
● Pricing: €6/4 hours, €10/9 hours, €60/week.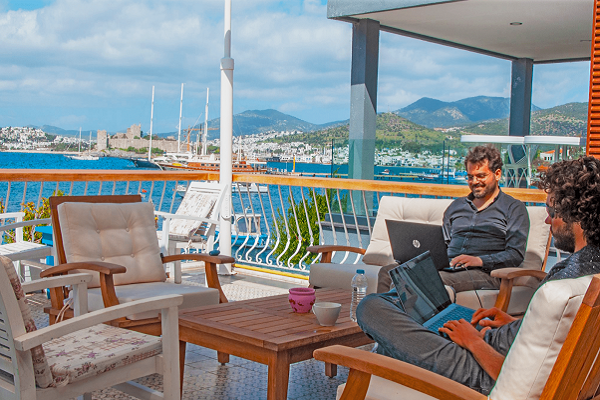 Bodrum Coworking is not merely a coworking space, but also an entrepreneurship hub! We provide all coworking amenities to digital nomads and remote workers.
We are located in one of the best spots in Bodrum. For your workation package you will have an accommodation option close by so during the work hours you can come to our spot to work and enjoy the city for the rest of the day.
● Pricing: €6/day, €29/week, €86/month.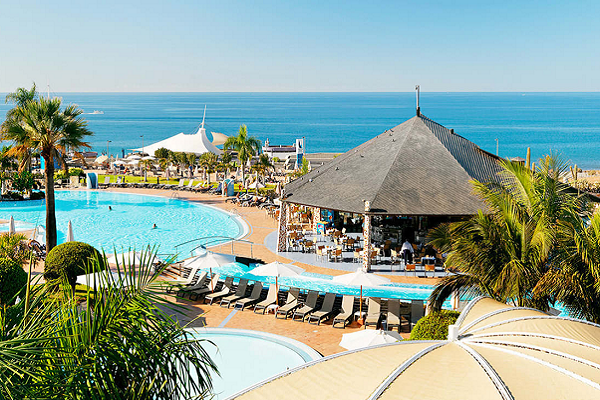 A beautiful coworking space for our employees, friends and all digital nomads here on Meloneras Beach Maspalomas, open 24/7 for your best ideas.
Nomads offer you full access to the coworking space after booking your desk online including fast internet up to 600 mb/s, one of six work desks, free coffee and a changing room in the back to get ready for the beach.
● Pricing: €10/day, €50/week, €150/month, nearby hotels from €750/week/double room.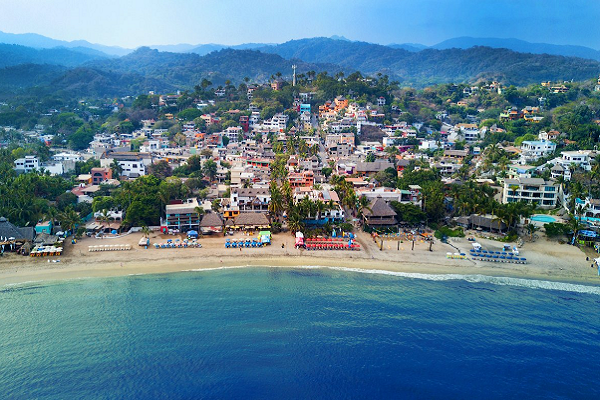 Just two blocks from the beach, Sayulita CoWork is located in the heart of Sayulita, one of Mexico's hippest surf towns, and is perfect for digital nomads traveling the world or professionals looking to take a workacation.
In recent years, Sayulita has become a digital nomads slice of heaven, as it's an affordable base with an international airport closeby. The fact that connecting to the Internet is virtually free around the town and coworking venues have now opened up, makes it an attractive proposition to linger awhile.
● Pricing: €5/hotdesk day, €60/hotdesk week, €19/daily dedicated desk, €90/weekly dedicated desk.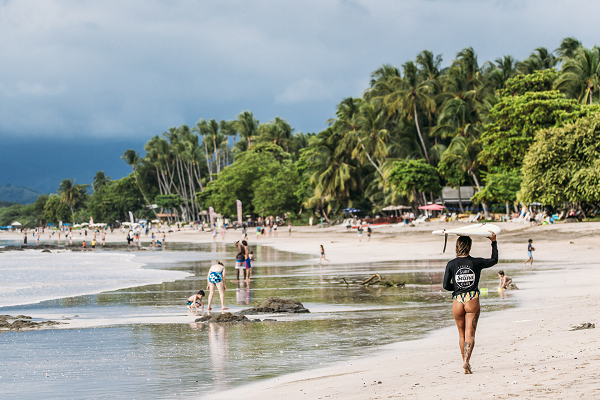 Selina Cowork is a global home for thousands of digital nomads, creatives, change-makers, and entrepreneurs. Refresh your thinking, tap into a new level of productivity at comfortable workspaces complete with high-speed wifi, unlimited coffee, and inspiring design.
Just footsteps from white-sand shores and unbeatable surf, Selina Tamarindo puts you in prime position to experience the best of this classically Costa Rican beach town flanked by Playa Langosta and Playa Grande.
● Pricing: €10/daily hot desk, €60/weekly hot desk, €140/monthly hot desk, from €70/night/standard double room.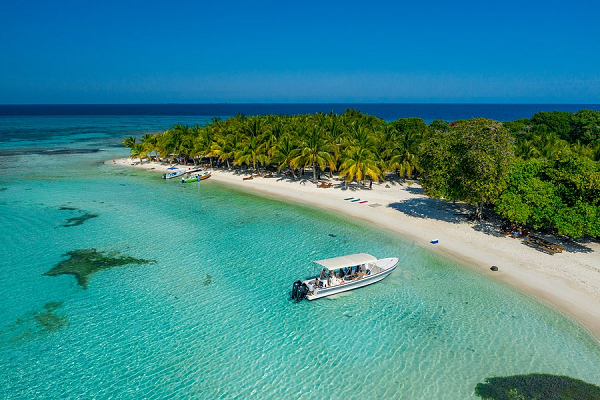 Bring your job, we will do the rest. Expect group events like family dinners, nights out in the local towns and game nights. On the weekends we explore the ocean with catamaran trips, island hopping, snorkelling and diving etc.
Our resort offers several 1,000 sqft two-bedroom apartments and condos spread across 13 acres of land stretching from the sandy white beach to the Placencia lagoon.
● Autumn offer: Pick any three weeks within Sep 3 to Nov 20 at our Noma HQ location in Belize for the digital nomad experience of a lifetime - from €1.841 including lagoon side coworking.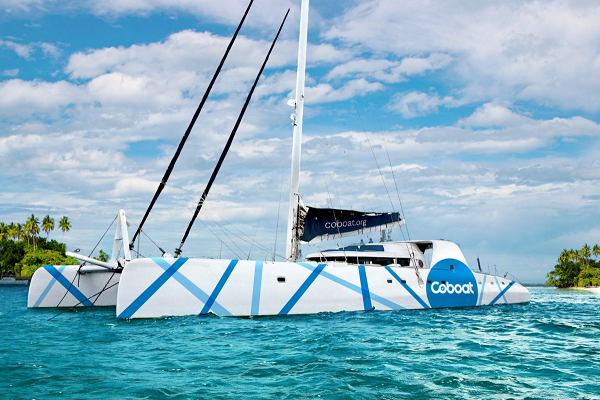 Coboat offers the best of of coliving, coworking camps and retreats to create a new experience in coworkations. Ideal for startups, location independent and remote workers looking for new ideas in an inspirational environment.
Collaborate, innovate and create with fellow Coboaters aboard in one of the most inspirational coworking environments in the world. When you need a break from work, get unplugged, connect with others or dive into the crystal clear blue water.
● Pricing: A sailing week on a boat like ours will cost an average of €1.800.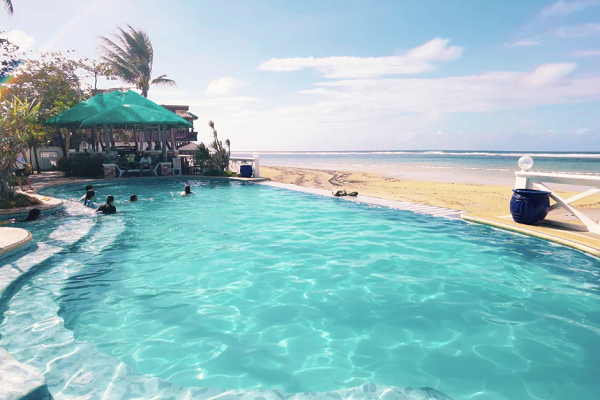 Baybayin Hub is specifically designed for digital nomads, remote workers and online entrepreneurs who would like to work and stay in hotels or resorts but also care about the prices which is one of the highest costs when traveling.
Get your trip off to a great start with a stay at this property, which offers free Wi-Fi in all rooms. Conveniently situated in the Patar Beach part of Bolinao, this property puts you close to attractions and interesting dining options.
● Pricing: €385/6 hotel nights, access to coworking space, wifi access speed 10-20 mbps.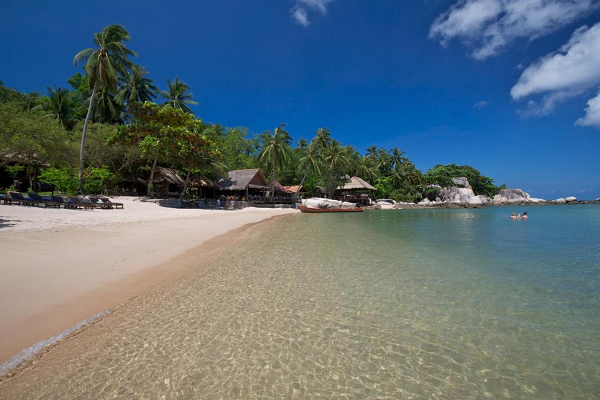 The coworking space is situated in one of the most populated and touristy areas of the island, Mae Haad Pier. Tao Hub is pretty basic with tables, office-type chairs, a couple air-conditioned rooms, and a large outdoor area.
From the hub you can make your own daily working schedule with many choices: Diving, snorkel with tropical fishes and coral, thai boxing, yoga, party on the beach, dinner event etc.. Open 24/7.
● Pricing: €11/daily, €41/weekly, €135/monthly.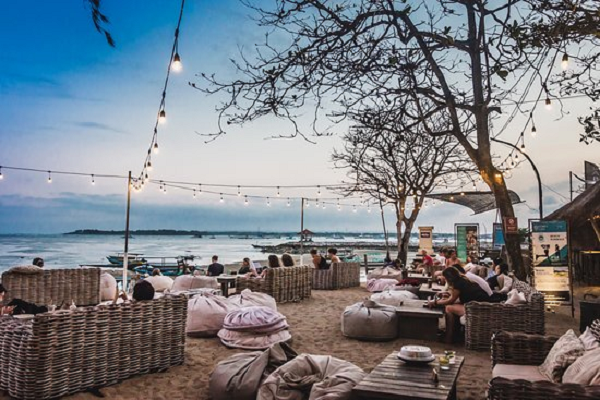 Genius Café is a platform, where entrepreneurship, healthy lifestyle, education, well-being and care for the environment meet up. We are home to the new generation of entrepreneurs taking their businesses on the move.
The cafe is a wonderful beachside location with excellent WiFi - perfect to work from - and delectable healthy food, plant-based drinks & cocktails, and the perfect ingredients for lovely days of beach relaxation.
● Pricing: €20/daily, €41/hotdesk month, €100/annual membership.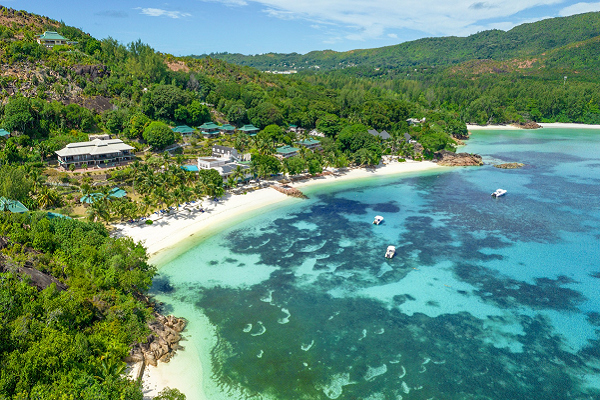 Back to work Monday sounds great when you're working from paradise. Hotel L'Archipel has all the facilities you need to turn your room, poolside table or even beach lounger into your office.
The hotel is located in the North-East region of Praslin, the second largest island of the Seychelles — at the end of the famous Côte d'Or Bay. It is conveniently located only 3 km from the Baie Set Anne Jetty and 12 km from the airport.
● Pricing: Exclusive level - contact us for more details about our long stay and workation special offers.
Read more:
Workations.site: How to work and travel at the same time
Ehotelier.com: The subtle evolution from bleisure to workations
Zenefits.com: Top 10 tropical islands for remote work
Luxed.org: Best workation destinations for travel and leisure at work