A good part of the commuting time that Norwegian office employees are saving by working from home seems to benefit their managements: Explicitly 42 minutes a week, according to a recent Norwegian study.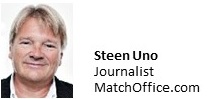 One-fifth of the roughly 3½ hours that Norwegian office employees on average save in transport time by corona working from home benefit their employers and management.
A recent study done by the Norwegian Kantar research institute delivered to the trade union HR Norway gives this most striking outcome:
Norwegian office employees work so diligently on their home office PC that they perform 42 minutes more each week than they would have done in their company office.
Twenty minutes of the weekly time saved, the home-working office employees target for professional updating, the remaining two and a half hours for sleeping longer, for leisure activities, household chores and the family.

Win-win
Norway's labour market estimates that a third of Norwegian office employees continue to work from their home offices as a result of the covid pandemic.
"This is a real win-win situation. Much of the saved transport time benefits the employees themselves, and also they feel a surplus to make an extra effort for their workplace.
For the companies, all these extra minutes have a total value of around NOK 7.5 billion," HR Norway director Even Bolstad explains to the Norwegian online newspaper Dagens Perspektiv.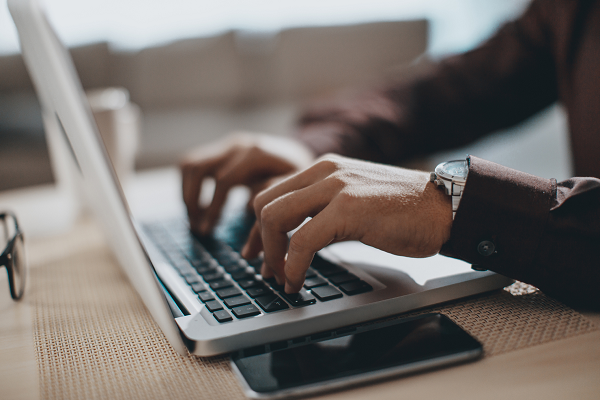 The Norwegian corona home-working office employees save an average of three
and a half hours a week in commute time - 42 minutes of which they work extra in
the service of their job. Photos: iStock


The current study does not research to which extent the Norwegian office employees get paid for their extra efforts in the service of their jobs.
"It is just good if productivity increases. But if work efforts increase permanently, employers and employees should agree to distribute the benefits- volunteer work has its limits," director of the Norwegian trade union Akademikerne, Kari Sollien, states to the online newspaper.

More productive
The fact that covid-19 repatriated office workers perform quickly and efficiently at home - frequently they are even more diligent and faster on their laptops than at work - several other global corona work studies confirm.
According to a recent study by the Swedish Sifo research institute, almost three out of four office employees in Sweden confirm that they are at least as or more productive when working from home.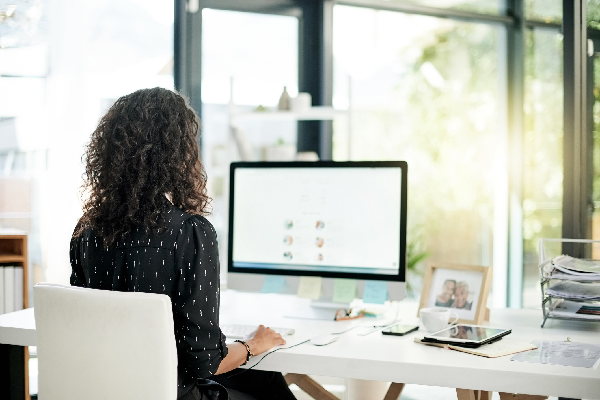 Three-quarters of the office workers in the software group Citrix Sweden state that
they are equally or more productive on their laptop at home. Two out of three miss
the social aspect of their company office environment.


Up to the pandemic, 8% of Swedish office employees worked externally for at least ten days a month. According to the survey researched for the software group Citrix Sweden, the share increased to 54% during the covid-19.
However, two-thirds of office workers surveyed point out that they miss the social aspect of their company office environment - conversely, the remaining third of office employees do not.

New norm
"In our current situation, work from home has become a new norm, and we see that many Swedes feel much more comfortable doing their work at home," Sweden manager at Citrix, Suzana Drakulic says.
"Productivity increases with the development of digital tools and aids. This thing drives the development of future workplaces in which flexibility and distance-friendly solutions have become the key to success."
Besides, homeworking has positive effects on the health of Swedish office employees. 37% of the survey's 1,028 respondents state that they spend some of their commute time saved on exercising more than before. ●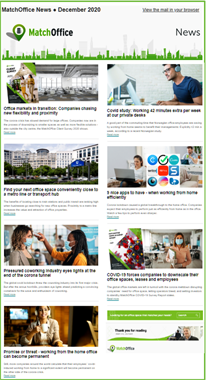 Read more:
Norwaytoday: Norwegians working from home work 42 min more each week
Forbes.com: Work From Home Fallout: Productivity Up, Innovation Down
Thriveglobal.com: 8 Most Effective Ways to be More Productive
Zdnet.com: WFH has kept us productive but less creative too