New hybrid work models and solutions call for new ways of shaping office environments. Future workplaces should offer the employees a variety of seats and zones to perform from around the company area.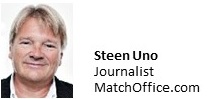 After two years of covid homework, the returning and the hybrid working office workers expect the company's office environment to be a bright, airy and inspiring place to perform from.
The new hybrid workplaces and environments can motivate the former mostly home-working employees to reenter the company's physical office to seek inspiration, collaborate and socialize with colleagues.
The hybrid office offers employees the opportunity and desire to work both externally and in the workplace - the freedom to share and enjoy their work hours between home and the physical office.
The future office environment requires flexibility in form, design and decor, which encourages collaboration and gives users a valuable sense of community and comfort.

The hybrid needs
"Implementing the hybrid work solutions, the organisations rethink their office design, experiencing that what worked or didn't work in the pre-pandemic world does not work today.
To a large extent, office spaces and environments need to redesign to accommodate different ways of working and collaborating," MatchOffice CEO Jakob Dalhoff says.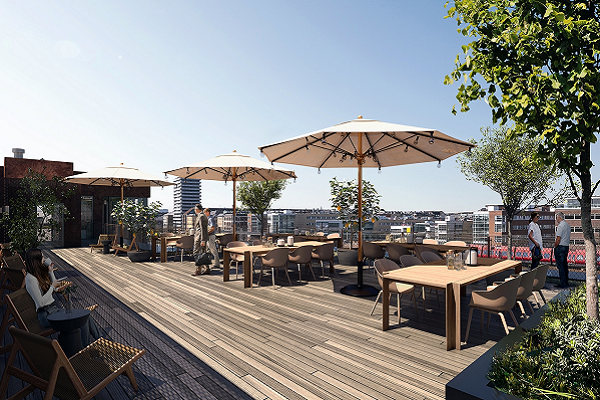 To a large extent, post-covid office environments must embrace to accommodate
various ways of working and collaborating.
Photos: Woods-office.dk/nordport


Many pre-pandemic offices seem to have turned increasingly disliked. In recent surveys, up to 85% of the respondents said they were dissatisfied with their office environment.
"Key elements of the new hybrid offices include a mix of collaborative, private workspaces and multipurpose areas that employees can use depending on their tasks.
"Also, the hybrid working companies will need furniture, easy to reconfigure, high-quality conference room technology, and technologies that make it easy for employees to find and reserve workspaces anywhere," Jakob Dalhoff adds.

Hybrid offices
MatchOffice News selected these vacant global office workspaces that embrace the future´s hybrid offices and hybrid working employees. All rentals are currently presented and reachable on Matchoffice.com:
Sustainable full-service office building and serviced offices of Woods Northport, being built in one of Nordhavn's best locations 100 m from the metro and a few minutes walk to Nordhavn Station, close to car parking. Strong sustainability profile (A DGNB Gold certification), ready for occupancy at the end of 2023.
● Area: 1.100-8.200 sqm
● Annual rent: €268/sqm/ex costs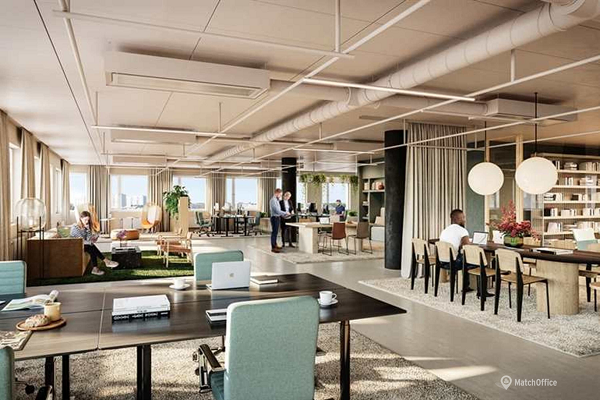 Coworking and newly renovated and furnished office spaces for up to 12 people with individual climate control. We offer a complete modern concept with personal services. Choose the contract period that suits you and your company. You can always change your choices depending on the market situation.
● Area: Coworking and office spaces for 1-12 persons
● Coworking from €142/seat/month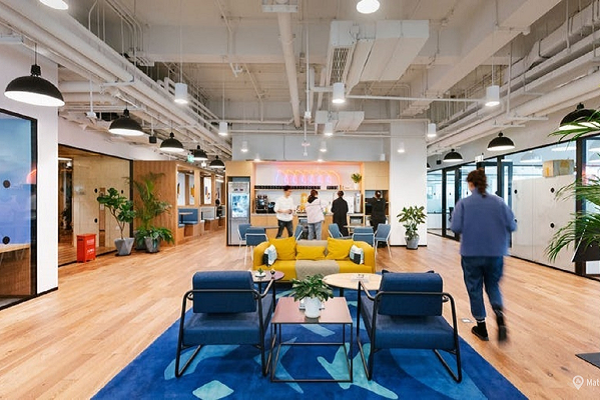 Located in the trendy Sentrum district of Oslo just a stone's throw away from the city centre in a thriving area filled with a number of eateries, shops, and other useful amenities. Flexible office solutions are available for teams of all sizes whether you are seeking a sleek, private office space or a desk in a co-working area.
● Area: 10-150 sqm
● Office space from €635/month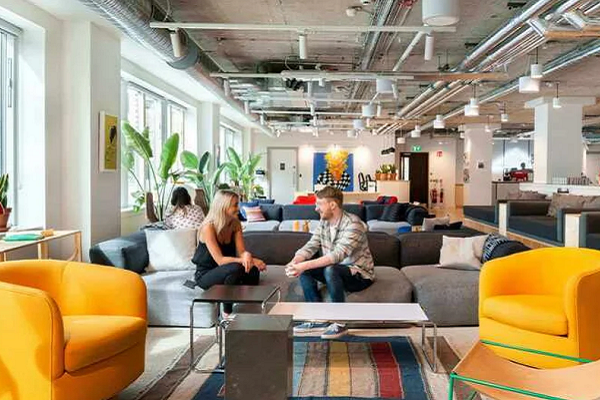 Stunning 7-storey coworking space building with exceptional workspaces in the heart of Dublin's booming technology scene with seamless access to art-filled lounge areas, highly functional conference rooms, and sleek private offices. Bike station right outside and the Charlemont Luas train stop within walking distance.
● Area: 10-100 sqm
● Hotdesks from €400/month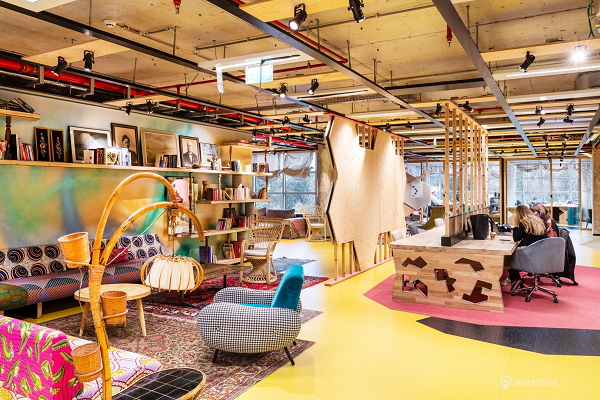 International workspace made by entrepreneurs for entrepreneurs located in the South of Brussels, strategically located close to the main routes in and out of Brussels. Passing through the glass doors of the building, an explosion of textures and colours immediately plunges you into the atmosphere of this unusual space.
● Area: 9-5.000 sqm, 1-200 persons
● Hot desk from €295, dedicated desk from €395, private office from €600/person/month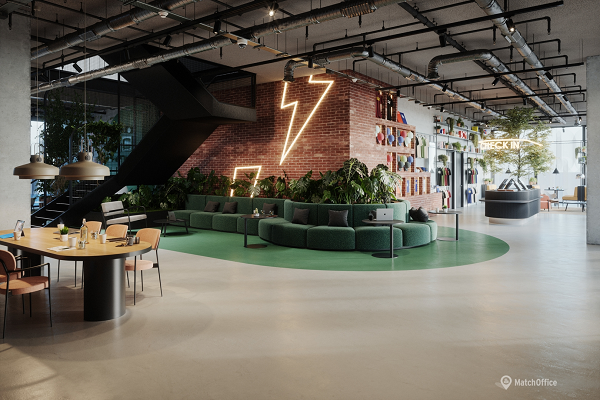 The Student Hotel is a buzzing hub of innovation, creativity and entrepreneurship with flexible workspaces as well as private desks and offices. New Barcelona location in the city's innovation district Poblenou. All TSH members enjoy access to our gym, meeting spaces, rooftop pool and bar, weekly community events etc.
● Area: Up to 5.000 sqm
● Contact for prices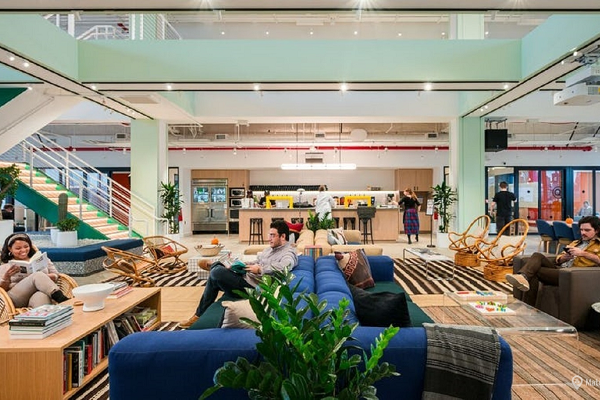 Seated on six floors of a brand new 16-story building with views of Manhattan, our waterfront location at Dock 72 is made up of innovative workspace, private outdoor terraces. The district is well operated by buses, with the nearest bus station lying only 0.3 mi away, chat with friends, enjoy foods and drinks in the pub that lies 0.2 mi away.
● Area: 160-1.600 sqm
● From from $750/person/month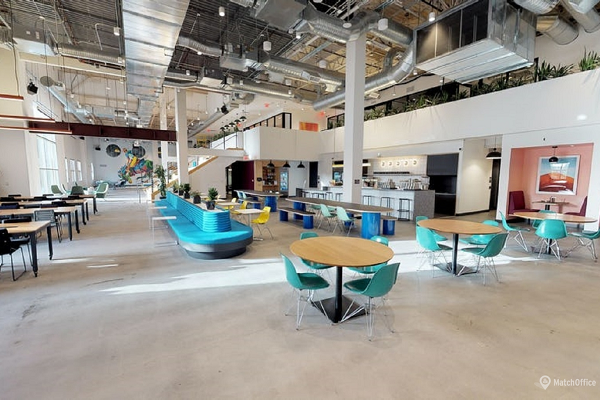 Located in the midst of the famous Shops at Legacy real estate development and home to some of the biggest North Texas employers. Whether you are a start-up, entrepreneur, or big corporation looking for a home, we can help meet your business needs. Onsite parking and easy access to the Dallas North Tollway and the 121.
● Area: 150-500 sqm
● Coworking from $460, serviced offices from $750/person/month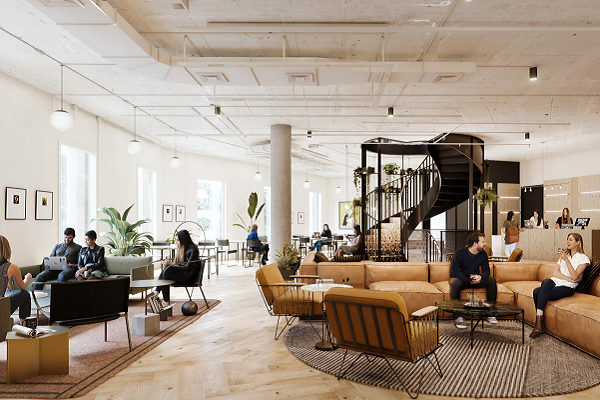 Just a few blocks from Parque de la 93, this location occupies nine floors of a newly renovated building in one of the most exclusive places in town. Businesses thrive in our refreshingly designed office spaces, whether you need a single desk or an entire floor. Proximity to the hottest restaurants and bars in the city.
● Area: 50-500 sqm
● Hot desk from €190, dedicated desk from €240, private office from €310/person/month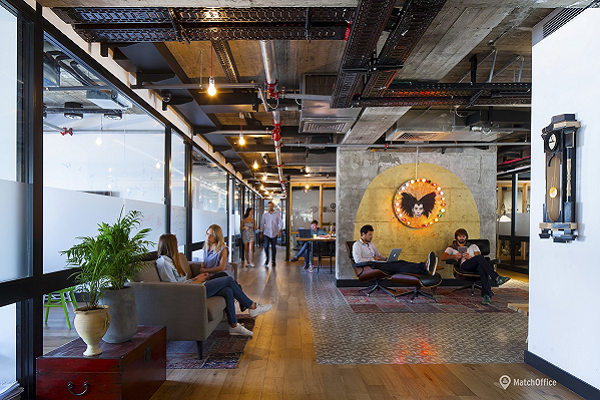 The center provides state-of-the-art offices in a variety of sizes from an office for two, up to an office suite fit for 50. Fully furnished and ready to give your company an extra boost. In addition, the site offers hot desk and open space solutions. Located in the heart of Tel Aviv, the site offers a few options for events.
● Area: 2-50 persons
● Open space from €495, private office from €1.235/person/month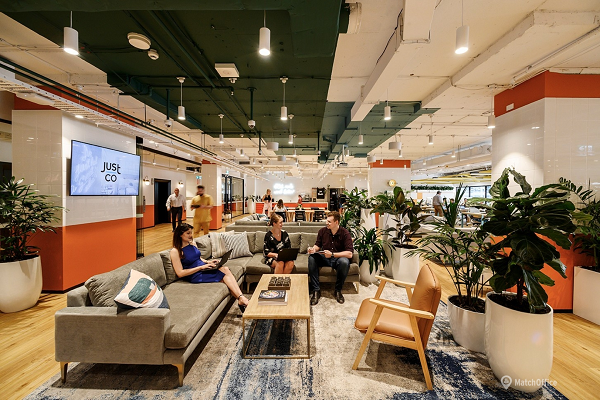 Soak up the benefits of a prestigious business address in the heart of Sydney's central business district. Enjoy first-class meeting rooms for face-to-face or virtual meetings and private phone booths for discreet discussions. Inspiring breakout areas and open-plan kitchens feature on every level.
● Area: 10-40 sqm
● Desk from €330, office from €600/person/month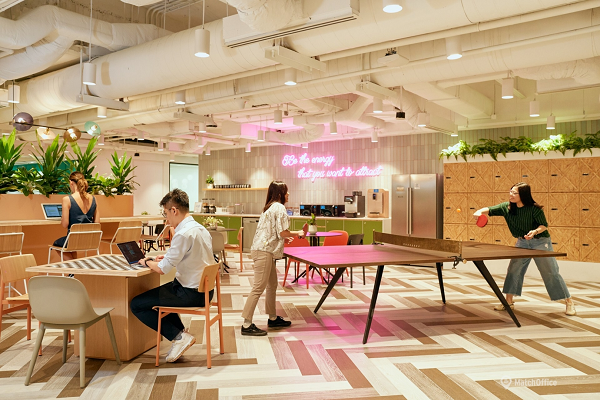 Situated within the arts and heritage district, where historical landmarks such as Singapore Art Museum and National Museum are a stone's throw away. The workspace spreads across more than 50,000 square feet and occupy two levels of the building, with direct access to Bras Basah and Bencoolen MRT stations.
● Area: 5-50 sqm
● Desk from €275, office from €520/person/month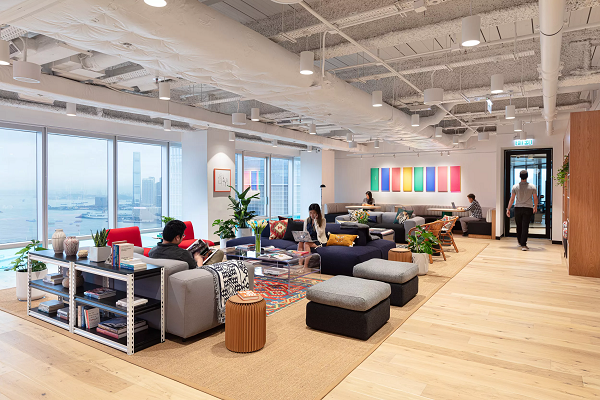 This flexible working space and private office rental in Causeway Bay is surrounded by world-class retail and dining destinations. Its location in Hong Kong's core business district puts you at the heart of the action within a creative and productive working space. The MTR at Causeway Bay Station and several buses a stone's throw away.
● Area: Up to 50 sqm
● Hot desk from €460, dedicated desk from €750, private office from €340/person/month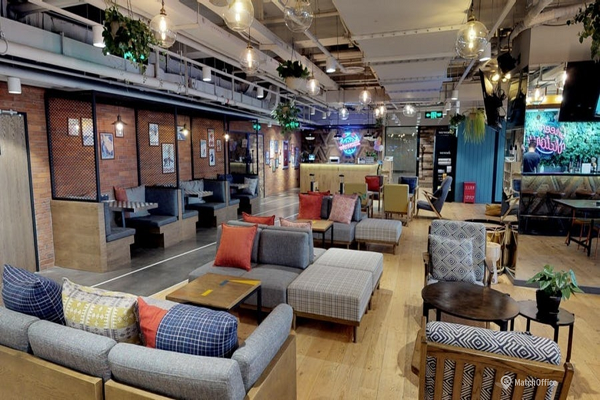 At this convenient address, discover floors of coworking and private offices that cater to needs you didn't even know you had. Our spaces are designed to promote productivity whether you're a team of one or 100, and month-to-month flexibility means your space is just as agile as you are.
● Area: 5-50 sqm
● Dedicated desk from €270, office from €540/person/month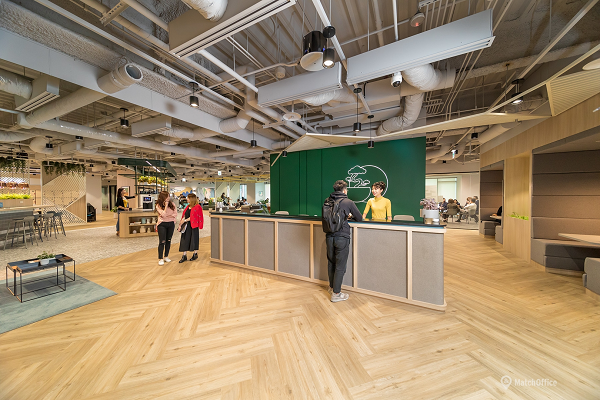 Workspace located in the premier office area of Zhongshan district, Minsheng Jianguo is within easy reach of public transportation, and is also surrounded by many amenities, including banks, fitness clubs, café and restaurants. The nearest subway station is 300 m away from the business centre.
● Area: Up to 40 sqm
● Dedicated desk from €100, office from €435/person/month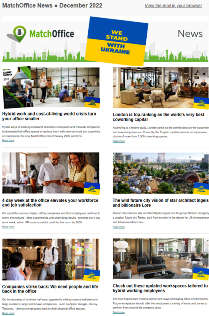 Read more:
What are the right ingredients for a hybrid workplace
Cushmanwakefield.com: Office of the future revisited
Forbes.com: Hybrid working? Time to rethink the office
2020spaces.com: Hybrid office layout ideas for the modern workplace