Nature Island of the Caribbean alias Dominica now invites digital nomads and tourists to settle down to enjoy its breathtaking natural paradise offering them visas to set up a home office for up to 18 months.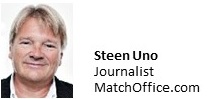 While the post-corona business world is undergoing cautious reopening, you now have the tempting opportunity to move your home office to idyllic Caribbean surroundings.
As part of the tourism campaign Work In Nature, Dominica's government wants to increase the incentive for tourists to visit their island and practice the digital work-from-home lifestyle they have been living during the corona lockdowns.
Besides white sandy beaches, the tropical island of volcanic origin offers some of the Caribbean's highest mountains, exotic rainforests with rivers and waterfalls, colourful wildlife, including sperm whales which you very often can enjoy and see from land.
"This initiative will help rebuild Dominica's tourism economy after the pandemic. We offer a tropical and extremely safe working environment for foreign guests who feel attracted to work from home in the most scenic surroundings," the island's tourism minister Denise Charles says.

Closest to nature
Dominica aims to attract established entrepreneurs, digital nomads and their families who are eager to forget all about covid crisis and prioritize a healthier work-life balance in closest harmony with nature.
The Caribbean island has for several years focused on eco-tourism and sustainability. Now, Dominica is offering high-speed internet, modern health facilities, educational opportunities for families, participation in NGO work, etc.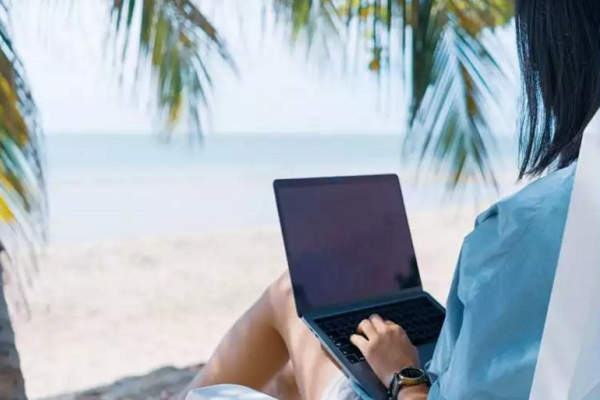 As part of the tourism campaign Work In Nature, Dominica is inviting digital nomads
to upgrade their home offices into idyllic, scenic Caribbean settings.

Participants of the Work In Nature program will visit waterfalls, hot springs, go hiking, take exciting dives, experience the local cuisine, and get acquainted with a foreign culture, meeting new friends.
With its 72,000 inhabitants, the island has successfully handled the covid infection keeping their rates very low. By the end of May 2021, just over half of the population had been covid-vaccinated.

Work In Nature visa
Dominica encourages single nomads and families to apply for their Work In Nature visas which cost $800 for individuals, $1,200 for families. In addition, a fee of $100 is non-refundable. The application process will take approx. one week.
Applicants have to be at least 18 years old, have a clean criminal record and expect to earn a minimum of $50,000 within the next 12 months or have money to support themselves, their spouse/partner and children.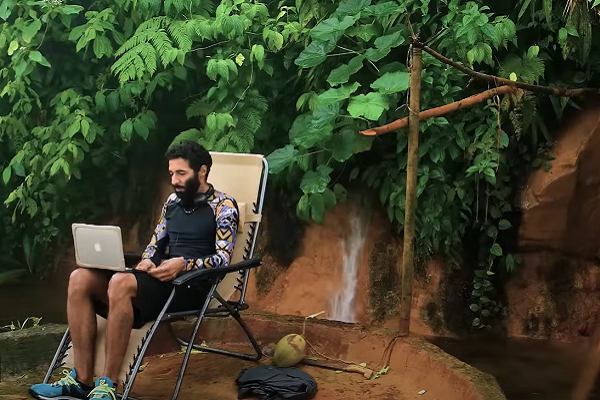 With mountainous terrain, lots of rivers, lakes, tropical rainforests, Dominica is not
a typical Caribbean island but ideal for de-stressing and remote work nevertheless.
The natural island of Dominica has no large hotel chains or mass tourism and is not the most typical Caribbean island. The government has introduced a ban on plastics highlighted as one of the world's most comprehensive.
Still, the mountainous terrain, 365 rivers, lakes, tropical rainforests make the island the ideal place to experience the world, relax, enjoy life - and do digital remote working ... ●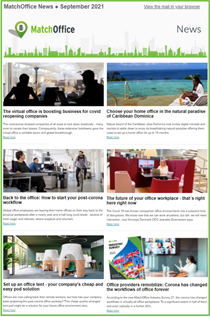 Read more:
Forbes.com: Dominica launches 'Work In Nature' visa program
Prnewswire.com: Dominica launches work in our nature campaign
Apnews.com: Dominica Invites Remote Workers to Stay in Nature Island
Inputmag.com: This island wants to be your WFH paradise for the next year and a half