The benefits of locating near train stations and public transit rank high when businesses go searching for new office spaces. Proximity to metro lines increases the value and attraction of global office properties in general.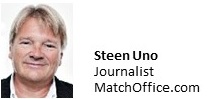 Companies are ready to pay as much as 30-40% more for their new office lease with a train station located within a few hundred meters distance, a Danish survey report documented a few years ago.
Appealing office properties are growing even more attractive by the proximity to a metro station and other public transport options.
Rising traffic density and increasing parking prices, in particular, make it attractive for office workers to seek employment with companies close to a metro line.
Recently, a US study has shown how proximity to stations and easy access to public transport can also give the owners of these commercial properties often extremely favourable value developments.

Close to the metro
MatchOffice News selected a number of well-located office leases with quite a short distance to a metro station - charismatic office properties currently available and presented at Matchoffice.com: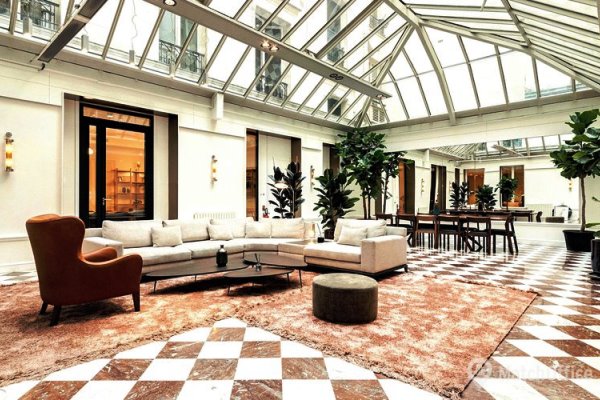 An extraordinary building on an exceptional location in a Haussmannian building with parquet floors, moldings and canopy. 5 stars service, 100% dedicated and efficient staff , mail management, assistance in organizing meetings, fully equipped kitchen, free coffee and fruits, confidential meeting rooms, phone booths and more
Distance to the Saint Lazare train station: 20 m
Desks: 1-10
Price/desk/month: €690
Order information and prices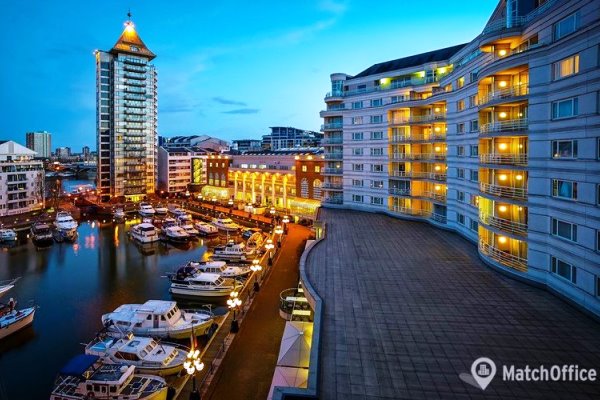 Offices on flexible terms in Marina Studios – a contemporary, design-centric workspace fully fitted and serviced in the heart of one of London's most desirable districts. Benefits include food and snacks replenished daily, an office manager available to support your office needs.
Distance to Imperial Wharf Rail Station: 50 m
Desks: 8-33
Price/desk/month: €1.875-5.169
Order information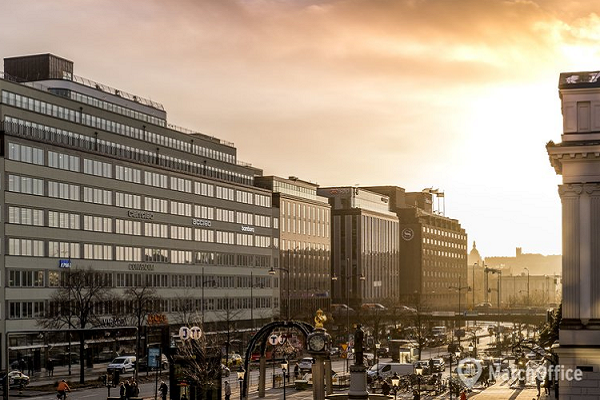 Located in the middle of Stockholm´s central business district, right across the street from Stockholm central station and the Arlanda airport express. An exclusive meeting and communications platform where companies can grow and develop through interaction and exchange of knowledge.
Distance to Stockholms T-Centralen: 100 m
Offices from 10-1.000 sqm
Price/desk/month: From €490
Order information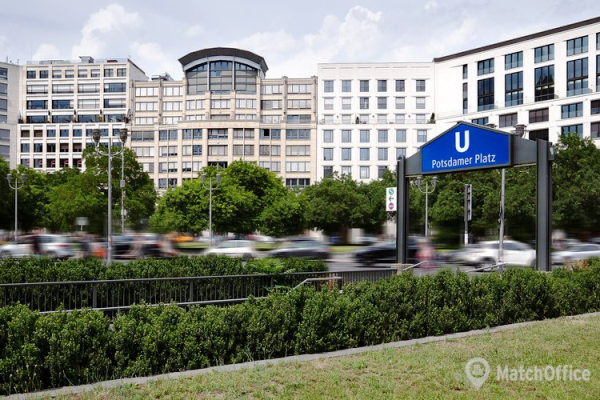 Situated in the heart of Berlin directly on the former border between East and West Berlin - a small part of the wall can still be seen in front of the building- at the Potsdamer Platz and Shopping Center Mall of Berlin. Best public transport connections available at this prime location.
Distance to U-Bahn: 100 m
Desks: 1-35
Price/desk/month: €1,199-3,499
Order information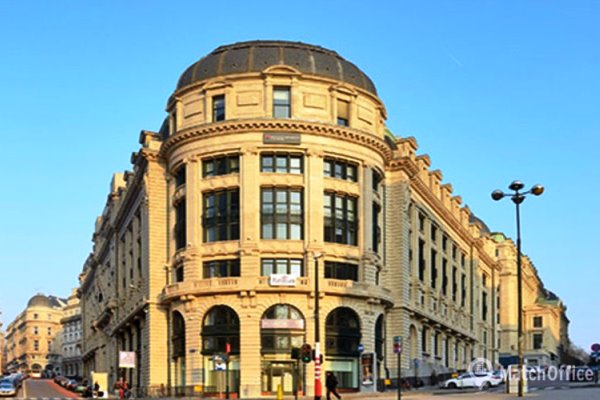 Situated in the prestigious Park Atrium building a stone's throw from Central Station in the heart of the financial district, an impressive marble and glass atrium brings natural light to offices. The European Union's command centre is nearby, the Grand Place a short walk away.
Distance to Gare Centrale: 50 m
Desks: 1-30
Price/desk/month: From €118
Order information and prices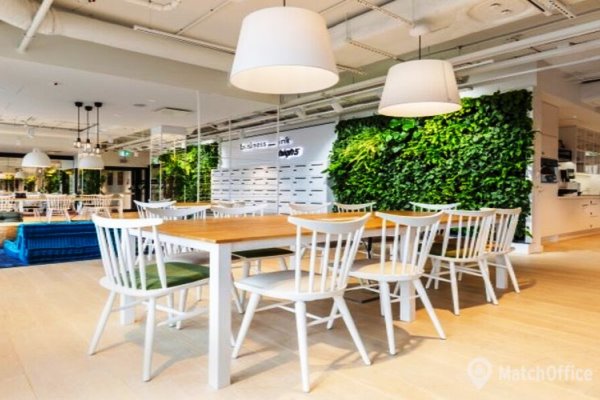 Modern business center with excellent transport links, the most customer service staff, LEED certification, a bright and green workspace utilising natural materials and filled with plants as well as clients representing leading trends in business. A prestigious space perfectly suited to you and your company.
Distance to Cracow Central Station: 100 m
Desks: 620
Price/desk/month: €265-335
Order information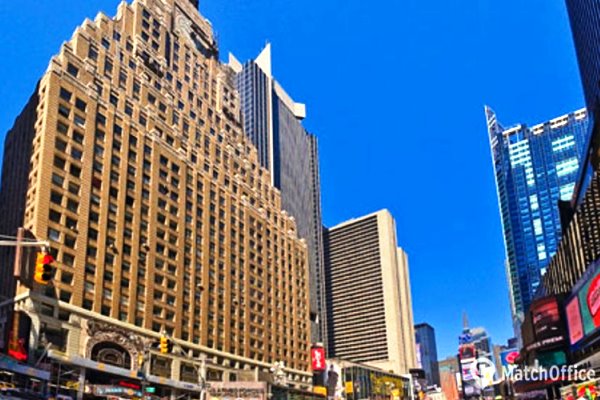 Business center situated in the historic, 33-story Paramount buidling, with its famous clock face, clients will enjoy close proximity to world famous restaurants and shopping, and easy access to transportation. The center's prime location makes it ideal for some of Manhattan's best views.
Distance to Times Square-42nd Street Metro: 100 m
Area: 50-250 sqm
Price/person/month: Office space from $400, coworking from $330
Order information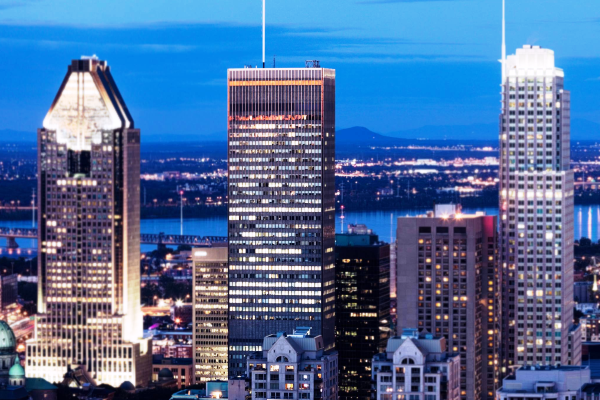 Located in the prestigious CIBC Tower, 25 th floor, ExecuSpace offers a spectacular view of Montreal. Near major department stores and restaurants, hotels, the Bell Centre, train station, subway, other public transport. 40 offices and suites of 2, 3 and 5 offices from 450-800 square feet.
Distance to Gare Centrale: 175 m
Area: 100-272 square feet
Offices range from $735 to $2,200
Order information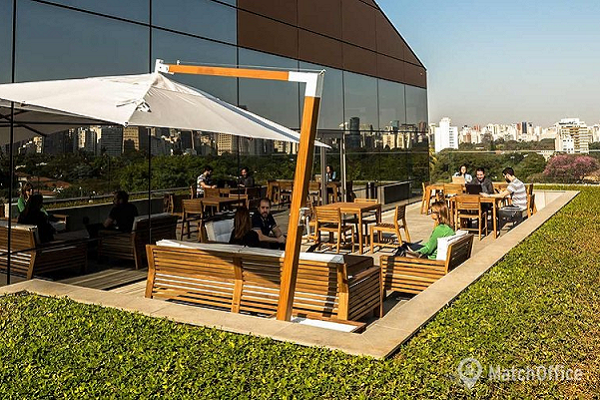 An inspiring and creative environment to develop ideas, build businesses, evolve relationships. Beautifully designed spaces, friendly staff. This new cool area of São Paulo, is surrounded by restaurants and pubs, shopping malls, urban art galleries and young people.
Distance to Fradique Coutinho Metro station: 150 m
Area: 10-100 sqm
Price/person/month: Office space from $240, coworking from $130
Order information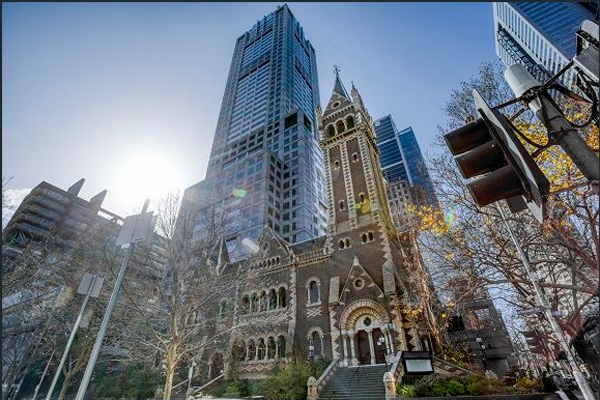 Office environment at prominent address at the heart of the city, on the 50th floor with magnificent views over Melbourne CBD and onto Victoria's hinterland. Melbourne is always rated highly in worldwide surveys of the best cities in the world for work and quality of life.
Distance to Parliament Station: 500 m
Area: 15-68 sqm
Prices: On request
Order information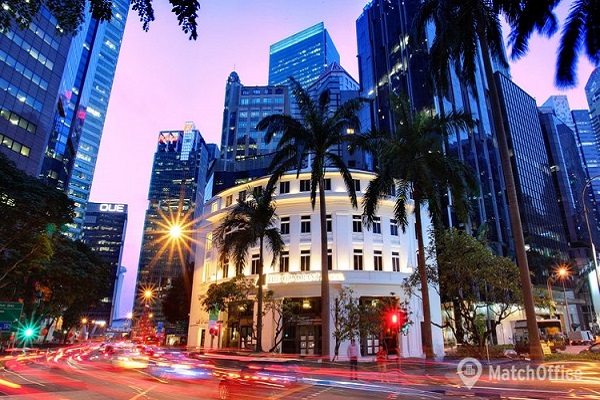 In the heart of the CBD, close proximity to other offices including Marina Bay Financial Centre as well as an array of cafes, restaurants and food centres, all within walking distance. Offices with a full complement of furniture, along with decorative touches that make each one unique and different.
Distance to Raffles Place Metro station: 50 m
Area: 12-40 sqm
Prices: On request
Order information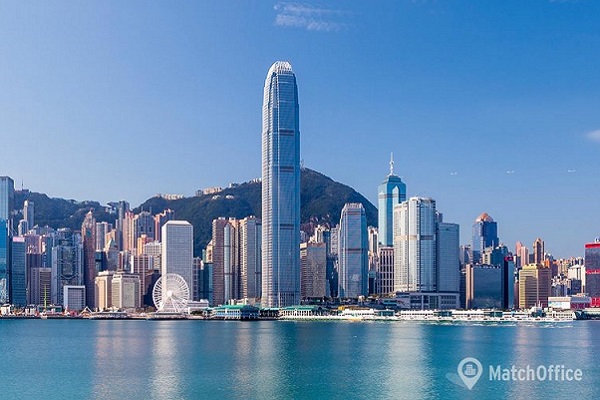 88 storey skyscraper is located on Finance Street, Central and is consistently recognised as the world's most prestigious business address for fully furnished commercial office space. Located right next to the Airport Express Hong Kong Station which takes you to the Airport within 25 minutes.
Distance to Hong Kong Station: 50 m
Area: 1-500 sqm
Coworking spaces from $385/month
Order information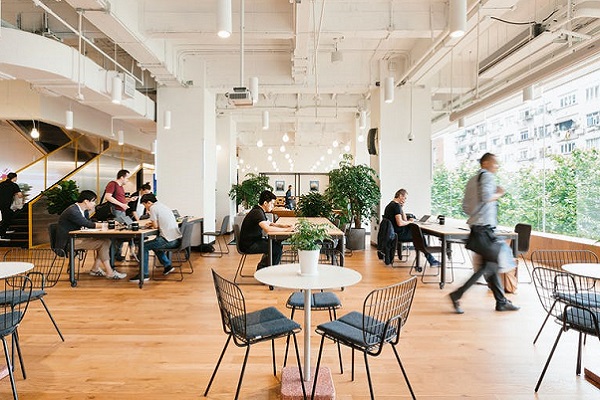 Four floors of beautiful private offices, collaborative workspaces, and generous conference rooms. Vibrant nightlife and an endless array of restaurants, bars, and retail shops along Wujiang Lu provide rich options for entertaining clients and celebrating team wins.
Distance to West Nanjing Road Station: 75 m
Area: 10-100 sqm
Hot desk $345, private offices from $1.120
Order information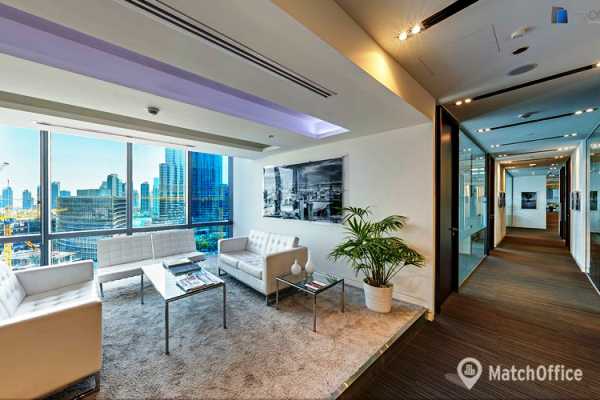 Situated in the heart of Dubai in front of Burj Khalifa and is a few steps away from The Dubai Mall. Strategically positioned next to the Emaar Square financial business district, this prime location is ideal for business exposure to some of the world's top companies and organizations.
Distance to Dubai Mall Metro: 400 m
Desks: 1-20
Price/desk/month: €465-700
Order information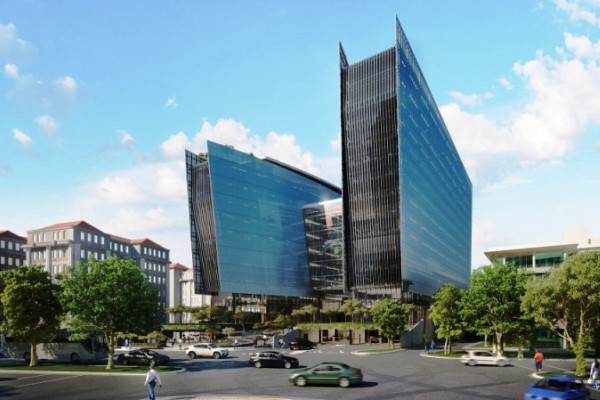 West Street 140 Business Center, Sandton, 2031 Johannesburg
Well-equipped, upmarket meeting and conference rooms, a 145-seater auditorium with VC capability, and a 14th-floor terrace with views of Sandton. Situated diagonally opposite the Gautrain Station and directly opposite the Michelangelo Hotel, Sandton City and Nelson Mandela Square.
Distance to Sandton Station: 200 m
Area: 10-40 sqm
Prices: On request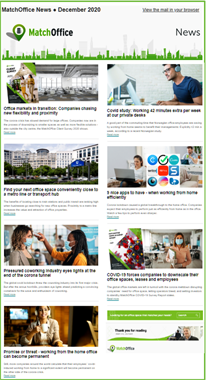 Read more:
Clutch.co: 5 Things Employees Want in an Office Location
Nar.realtor: The Real Estate Mantra - Locate Near Public Transportation
Businessinsider.in: Five mobile apps will turn your office commute easy
Pwc.com: Emerging Trends in Real Estate -Climate of change