A year after the last major covid lockdowns and amid a new world economic crisis with inflation and recession, thousands of companies are treading water in their considerations about future needs for office space, area and location.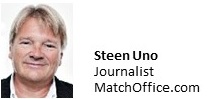 Just as office companies globally implemented their new hybrid workflows, they bumpo into another crisis that once again forces them to reassess their current and future space needs.
Large companies are currently considering reducing their office space and areas that will enable them to match the changing needs of the market and their employees to a greater extent.
In the wake of the corona crisis, thousands of companies prioritized offering their employees opportunities to work wholly or partly from home or coworking environments at convenient locations.
But as companies' hybrid and digital workflows unfold, the need for physical space might decrease because, in the long run, less office space will mean saved rent and operating costs.

Attractive to downsize
"Last autumn, several larger American tech companies downsized their office area as a concession to having fewer employees on-site," MatchOffice CEO Jakob Dalhoff says.
"At the same time, we see minor firms prioritize to replace their office space in favour of a smaller, more open-concept, perhaps activity-based workspace which serves social and collaborative purposes for their employees.
Also, the many new hybrid ways of working attribute to a broader global approach to serviced office environments and solutions," Jakob Dalhoff adds.
MatchOffice News has chosen a selection of smaller vacant office leases at large-scale city locations, most attractive and suitable for companies considering downsizing - currently presented at MatchOffice.com: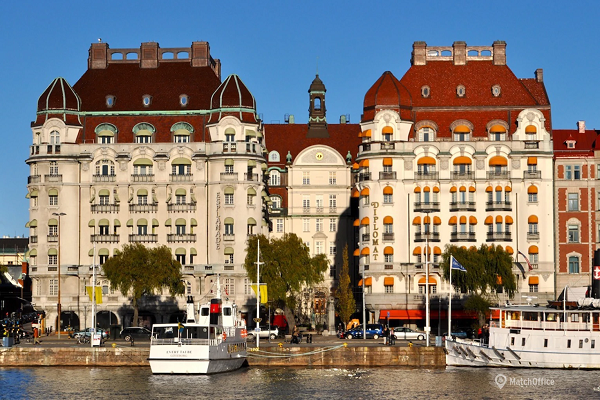 Go to work at Stockholm's most exclusive address. In a turn of the century building with classic decor and stunning views of the archipelago boats in Nybroviken. Our flexibility always makes it possible to upgrade to larger spaces or downsize if needed - from one month to another. Pay only for the area you use.
● Area: 110 sqm
● Hot desk €515/month, fixed desk €570/month, private offices on request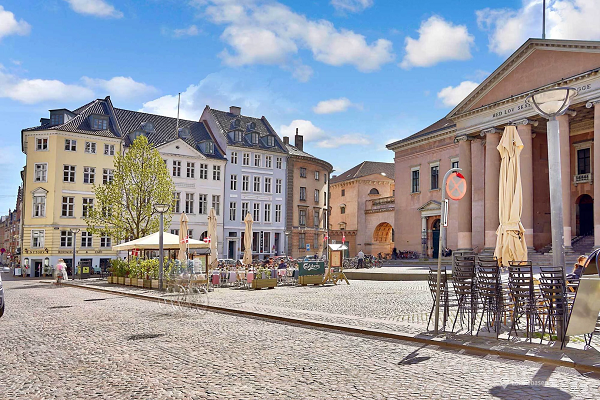 Charming office lease with a nice view of the Nytorv and Gammel Torv squares and Copenhagen's city court. The lease holds a small and two larger offices, one of them could be used as a meeting room, located a few minutes walk to the Metro five minutes to the Cph Townhall Square.
● Area: 144 sqm
● Price/month €2.825/ex annual costs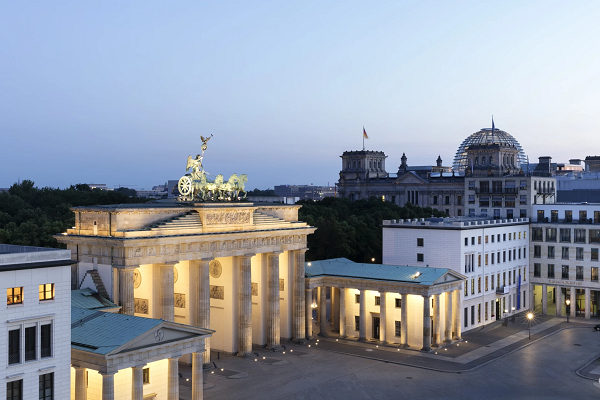 Business Centre at the Brandenburger Tor, the Unter den Linden boulevard and Friedrichstraße offers one of the most prominent locations in Germany, exclusive offices, unique atmosphere, and exceptional quality including extraordinarily furnished and equipped conference and meeting rooms.
● Area: From 15 sqm
● Serviced office from €345/month, coworking desk €329/person/month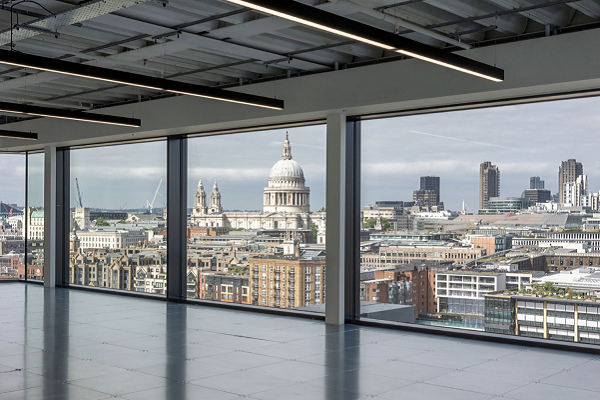 Riverside House provides occupiers with a contemporary and creative office environment overlooking the River Thames with unrivalled views across the City of London and St Paul's Cathedral. Our interior designers work with you to ensure your new office personifies your brand, and elevates your company culture.
● Area: 10-427 sqm
● Contact for price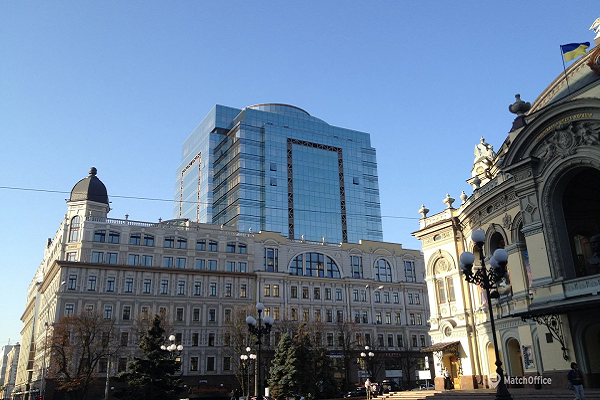 Prestigious, convenient and secure downtown office workspaces with a panoramic view of Kyiv. Well-equipped rental options and tech facilities, just a few minutes walk from the Metro, and close to the beautiful recreative Shevchenko park. Conference hall and restaurants.
● Area: 100-1,587 sqm
● Price/month €195-€4.325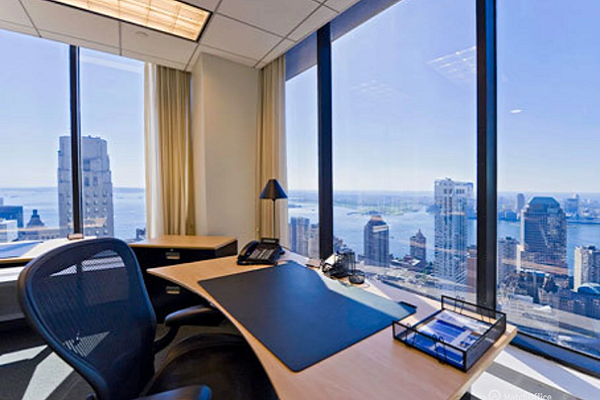 Located in the area known as the financial capital of the world, ffering wall-to-wall, floor-to-ceiling windows with panoramic views of lower Manhattan. The center is within walking distance of several banks, retail shops, gourmet restaurants, hotels and the New York Stock Exchange.
● Area: 50-250 sqm
● From $525 month/person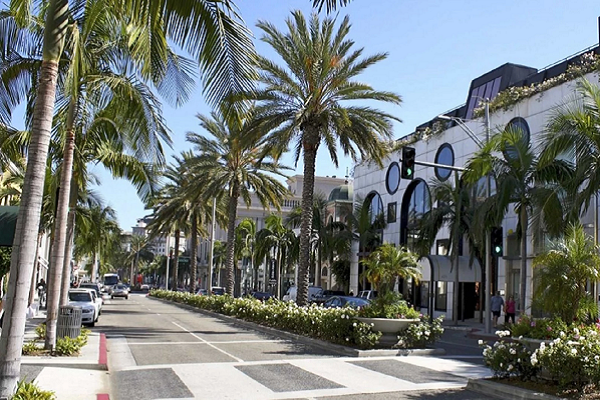 The Executive Center, located within the luxurious Golden Triangle, is a premium Executive Suite and Coworking Center in Beverly Hills' most prestigious "90210" address - steps away from many luxury hotels, fine dining, speciality stores and five-star businesses.
● Area: 100-500 sqm
● From $7,275/month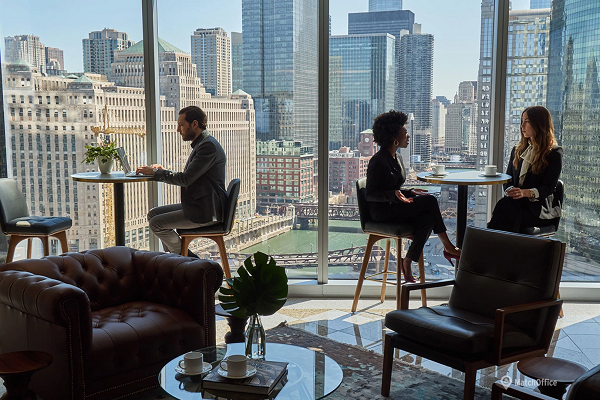 A prime Class A office tower located in the west loop of Chicago's business district. The floor-to-ceiling glass provides clear views of the plaza and the Chicago River. River Point utilizes the latest in high-rise office design and includes efficient, column-free floor plates and environmentally responsible tech and materials.
● Area: 100-2,000 sqm
● Office Suite for 10 persons (56 sqm) from $6,000/month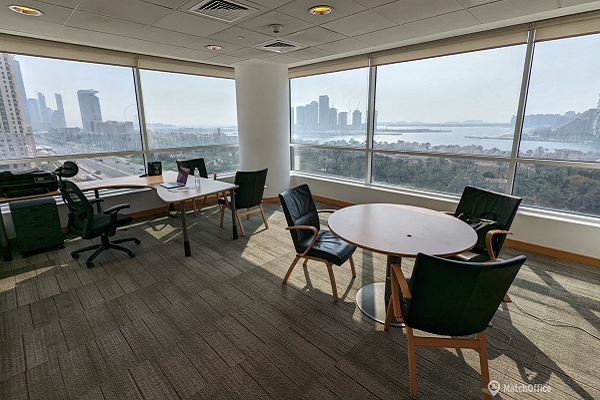 Offering productive workspace whether its a single desk, a meeting room, or a private office to suit businesses of all sizes and budgets in a professional working environment at a prime location, prestigious address, stunning sea views, executive business lounge, conference and board rooms.
● Area: 100-300 sqm
● Price/month €65-€765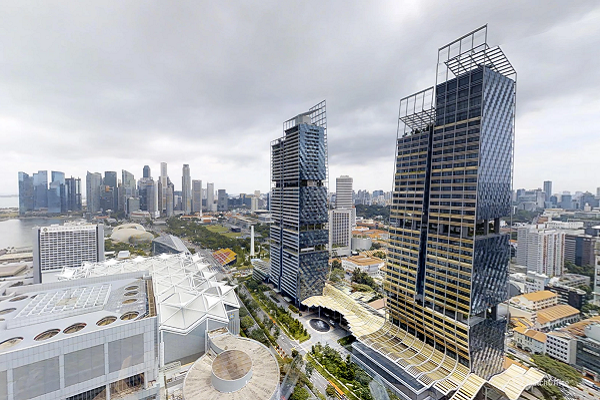 Attractive office spaces in a 45-storey Grade A Commercial Building located in Singapore's Central Business District. The business centre is dedicated to providing a dynamic and professional working environment, with a variety of facilities and services available to help businesses to grow.
● Area: 10-100 sqm
● Price/month: Serviced office for 3 €950, serviced office for 5 €1,320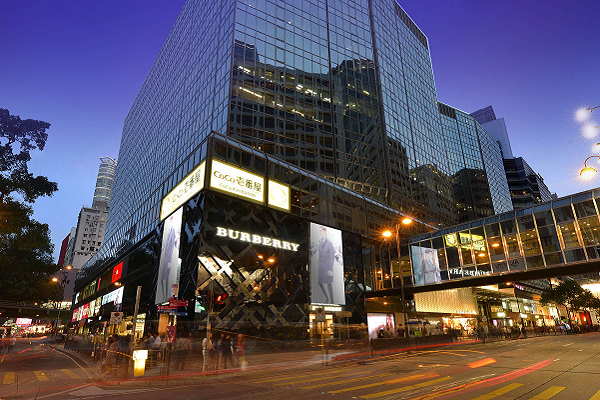 Located on the popular shopping, business, and lifestyle district at Canton Road Tsim Sha Tsui, Silvercord is one of Hong Kong's highly demanded addresses by businesses seeking a physical or virtual office. The building is next to the Kowloon Park and a short walk to the city's attractions.
● Area: 1-40 desks
● From $4,750 desk/month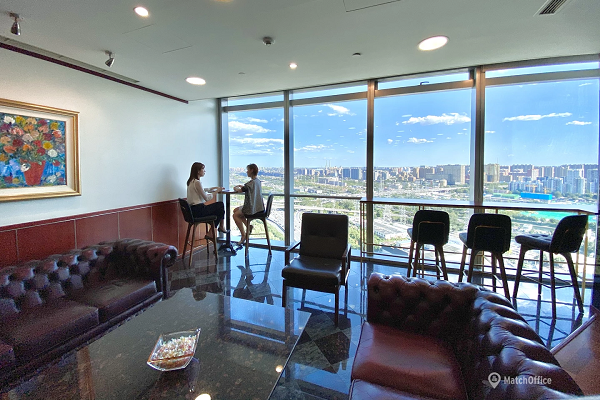 Located adjacent to the Sihui Bridge, offering a spectacular view including an overlook of east Beijing, China Central Place has gained a reputation as being one of Beijing's premiere tourist and shopping destinations of choice. Presents a variety of serviced office solutions to fit any type of business.
● Area: 1-500 sqm
● Serviced office from €685/month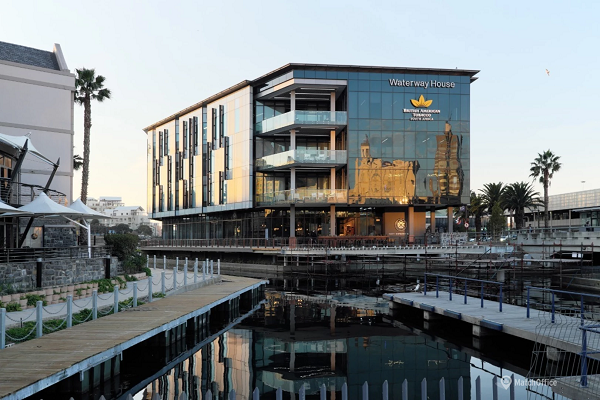 Ideally situated at Waterway House, one of the most desirable addresses in the Cape Town City Bowl, within walking distance of the Cape Town International Convention Centre, Cape Town CBD, the V&A Waterfront, as well as prominent theatres, hotels and restaurants.
● Area: 100 desks
● Desk from €225/month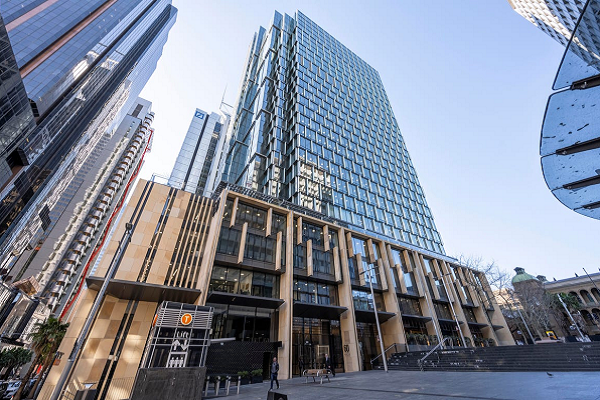 One of downtown Sydney's most exciting business locations right at the heart of the city's legal, tech and financial hub. Martin Place provides the perfect creative working environment for the city's entrepreneurial community, with the European design, impressive architecture and vibrant surroundings.
● Area: 10-150 sqm
● Office space from €700/month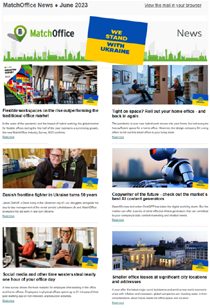 Read more:
Knightfrank.co.uk: 6 tips for downsizing your office
Penkethgroup.com: Downsizing your workspace? Here's our expert advice
Dailybusinessgroup.co.uk: Small office demand pushes lettings to a new high
Orega.com: Survey reveals businesses want the flexibility to up- and downsize office space